Events & Special Occasions
We are able to cater for many different types of event transportations. From transport weddings, through to funeral transport.
Contact us if you have an event not listed below.
Weddings
Catering to weddings of all sizes. As well as events such as Stag Do's and Hens Nights.
Any Celebration Transport
Take the stress out of planning the transport for your special event, arrive and leave In Style
Funeral Transport
We know funerals can be tough so leave the transport aspect to us.
Celebrations
Our executive chauffeur service is the best way to eliminate the headaches associated with driving yourself to your special occasions.  Let us provide the bespoke transport services you require to make your event most memorable.
Work with us to help craft the custom transport solution you require.  Relax and have a drink as your private chauffeur gets you to your desired destination In Style and comfort.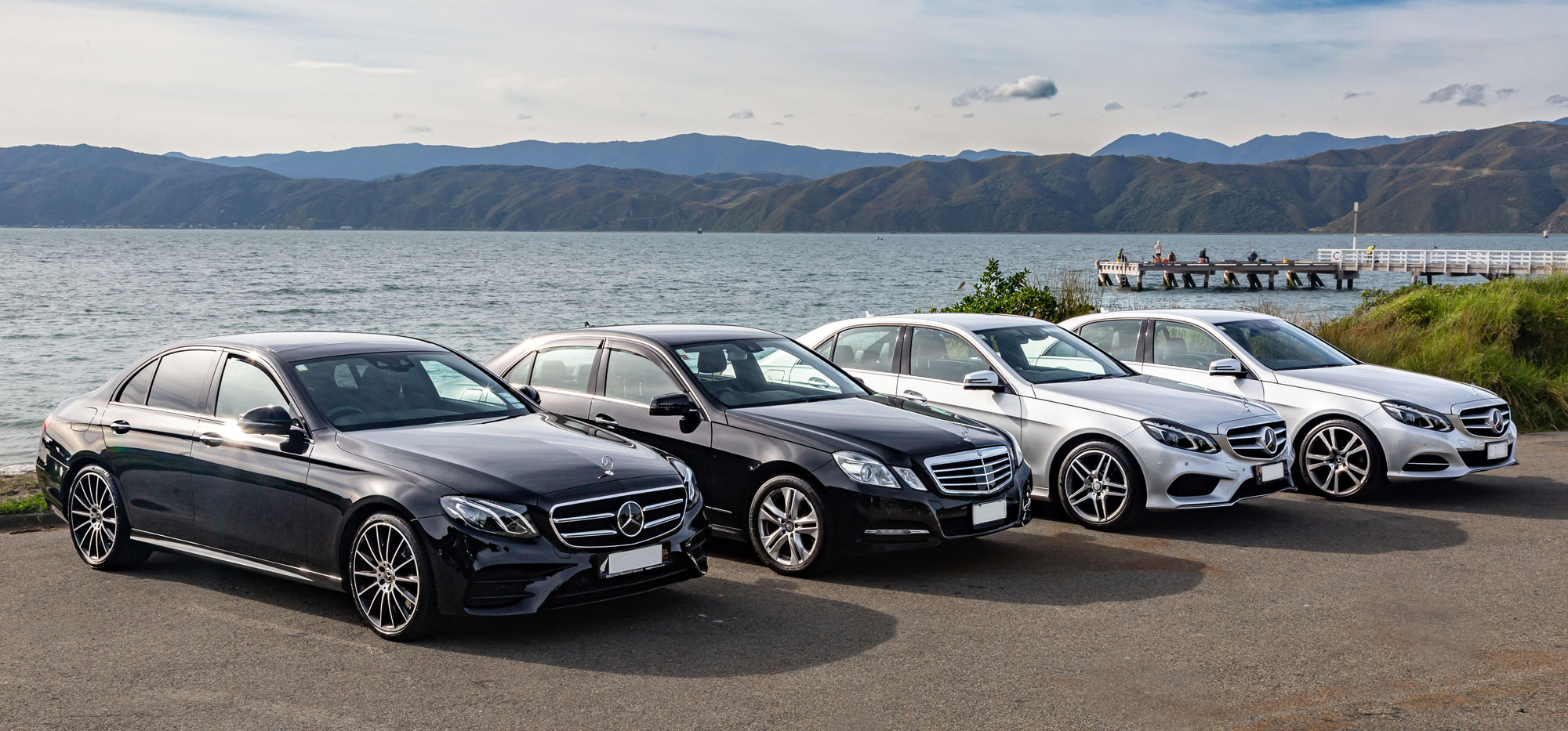 Valentine's day
 Let your love shine through this Valentines day with the gift of luxury.  We will create a great romantic and festive atmosphere for you to celebrate.
School Ball and Formals
School ball season has arrived and now's the time to get organised and book the perfect ride.   Today's young students leaving school seek new and fun ways to celebrate their graduation.  It's hard to imagine a more fun and festive way for a group of close friends to conclude their schooldays than being driven off from the school premises for the last time in a luxury executive vehicle.
Special Occasion Birthdays
Celebrate your birthday In Style , gather your friends and take the town by storm.
Graduations
Celebrate your graduation in a way that you will never forget.
Mother's or Father's day
Take your Mother or Father out to dinner and let us deliver them In style in one of our luxury Sedans
Sporting Events and Concerts
Forget the inconvenience and hassle of parking your car In Style will get you to your event on time, hassle free.
Dinner & Show Transfers
Treat yourself and your partner to a romantic dinner at your favourite restaurant, arriving in the elegant sophistication of an executive sedan.
Funerals
Our immaculately presented cars and chauffeurs combine to present you with a professional funeral transportation service, with no fuss and no worries.
We are able to provide door-to-door transport for families and friends on the day of the funeral.  Our personal service allows people to travel together or in family groups without the additional stress of having to drive themselves or find adequate parking.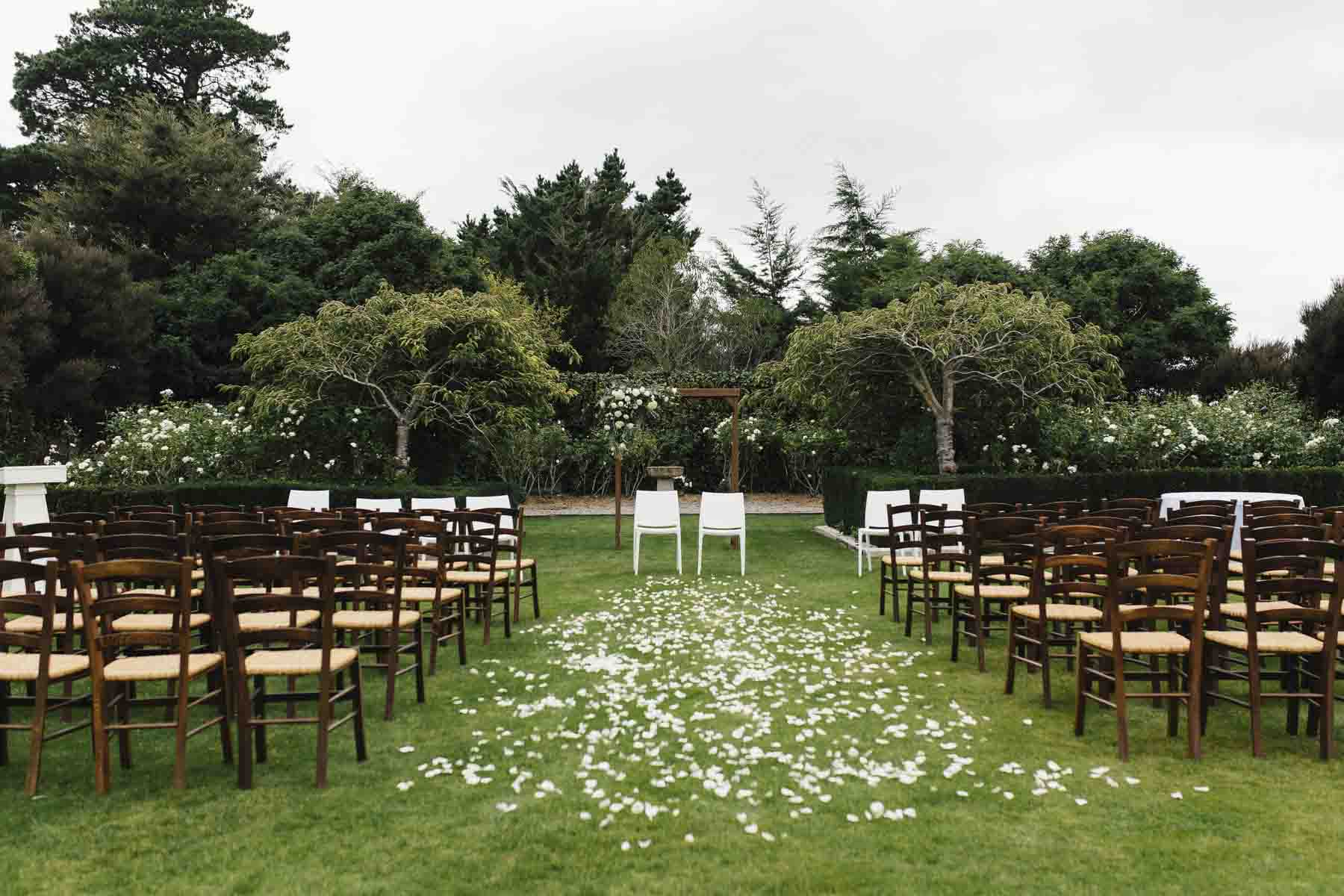 Weddings
In Style combine sophistication with affordability, to ensure every bride and groom can have a touch of pure elegance on their wedding day.   
Let us take the stress out of planning the transport for your wedding day.
You can be assured of individuality, reflecting only the very highest standards of quality and service.  Perfect for bride, groom, wedding party, soon to be in-laws and guests, let us make your special day as special as you are.  
Our various sized vehicles can cater to the greater Wellington region, from Otaki to Masterton, and everywhere in between. 
Wedding Anniversaries
Whether you're celebrating your 1st, 25th or 50th wedding anniversary we will make your evening an unforgettable occasion.
Engagement and Proposals
Make your engagement proposal memorable by "popping the question" in the privacy and elegance of our luxury Sedan.